The almshouses comprise ten flats, which are available to retired individuals who have links with Fetcham.
Each flat is self-contained and consists of a living room, bedroom, kitchen and bathroom - the majority of which have walk-in showers (and those with baths are slowly being converted). Residents furnish the flat according to their own requirements.
The almshouses are located a two-minute walk from village shops, which include a small supermarket, baker, chemist, hairdressers, restaurants and a Post Office.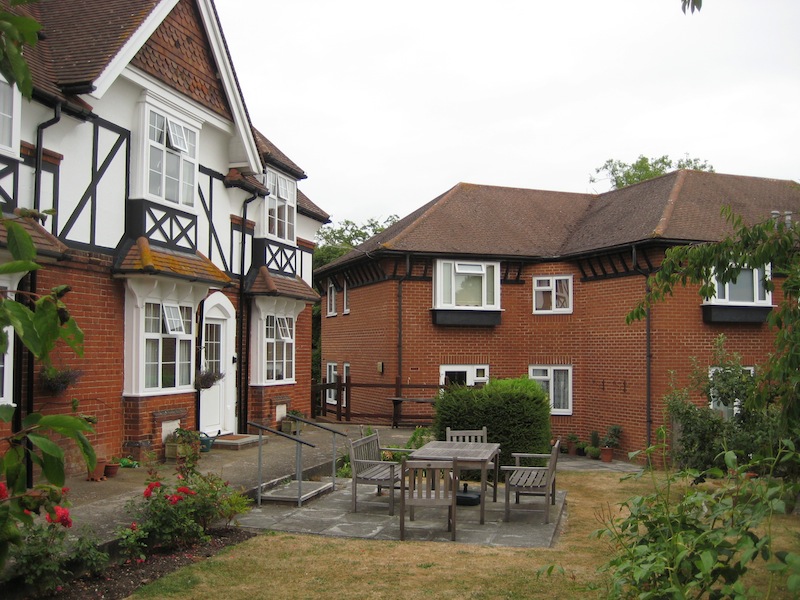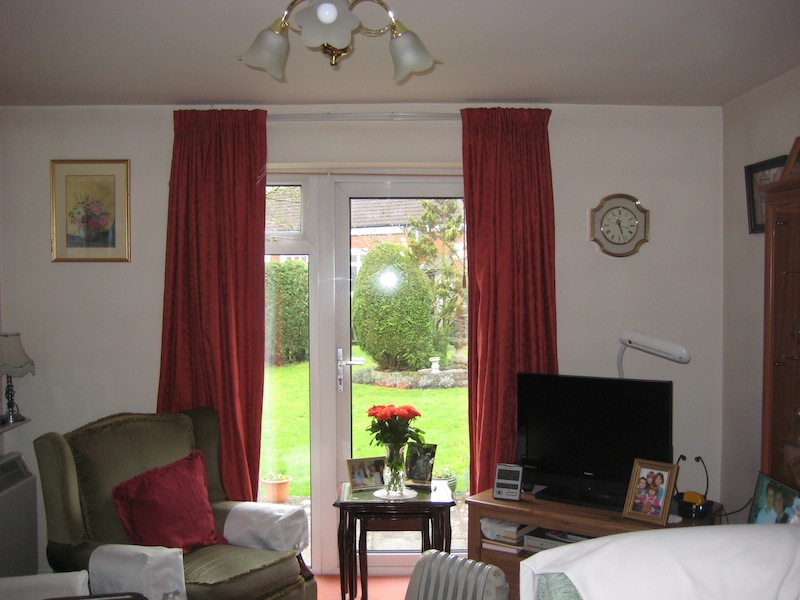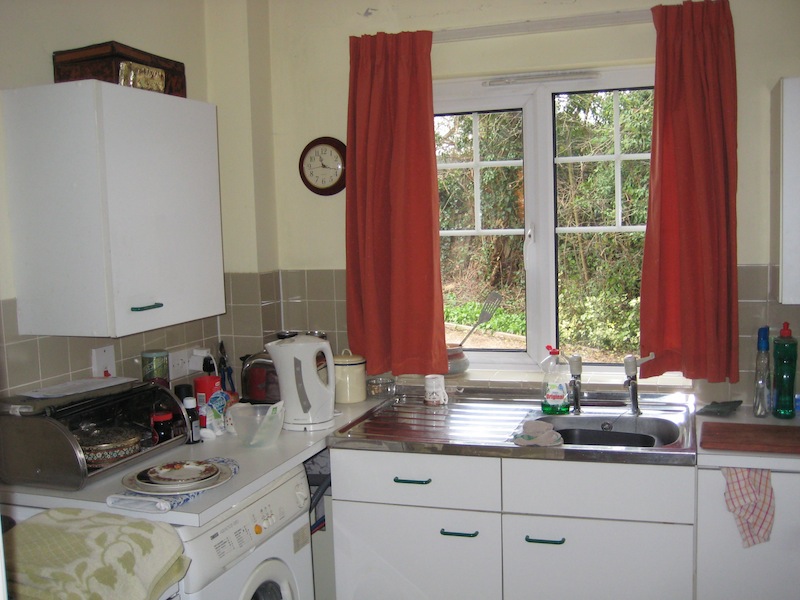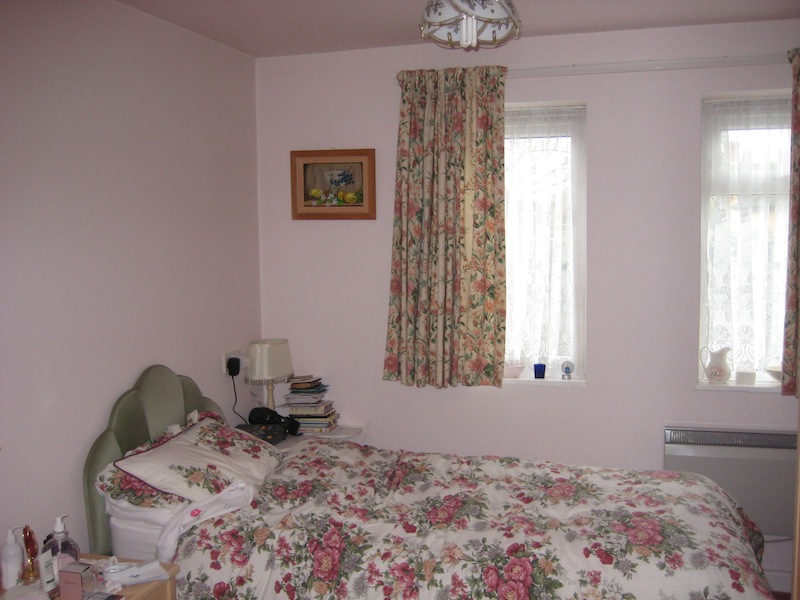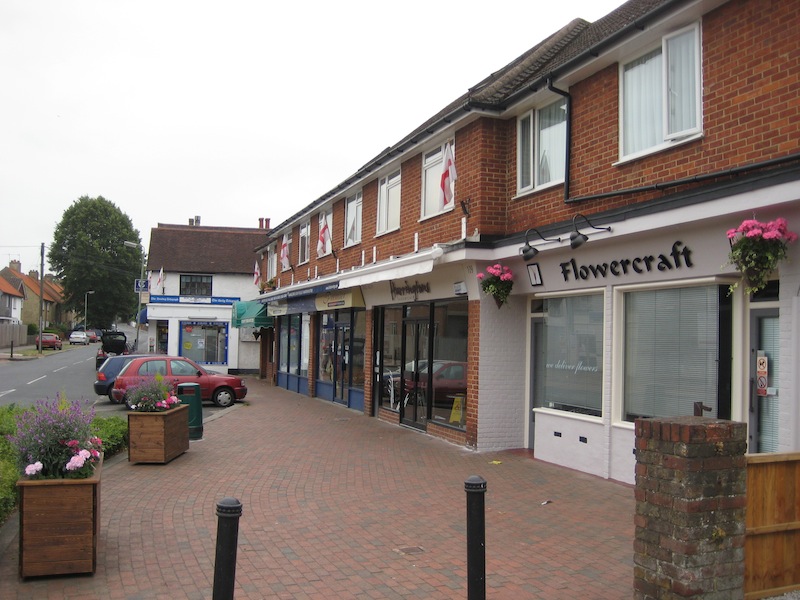 Living in the Almshouses
Residents do not pay rent, but contribute to the general upkeep of the facilities (in 2016 this is about £80 per week).
Although there is no on-site warden, the almshouses are visited regularly by one of the Trustees and each flat has its own community alarm system.
A lunch for residents and Trustees is held twice a year, to give an opportunity to meet informally (with no obligation for residents to attend). Other events are organised on an ad hoc basis.
There is a frequent bus service to Leatherhead, taking less than 10 minutes, from where direct rail services are available to London.
Who can apply for accommodation?
Any person can apply for residency in the Almshouses if they have a current or past link with Fetcham. The Trustees consider applications for residence from eligible and deserving beneficiaries, without regard to religion or ethnicity. The term "eligible and deserving beneficiaries" is interpreted by the Trustees to include not only applicants who do not have adequate financial means, but also those who lack family or social support or are otherwise living in circumstances that do not allow a secure and dignified independent life.
However, the Almshouses do not have care facilities and applicants must be sufficiently healthy to live independent lives.