The Reading Room was built in 1885, to enable workers in the parish to meet and socialise - "educated ladies" of the village were in attendance, to read newspapers and letters to those workers who were unable to read fro themselves.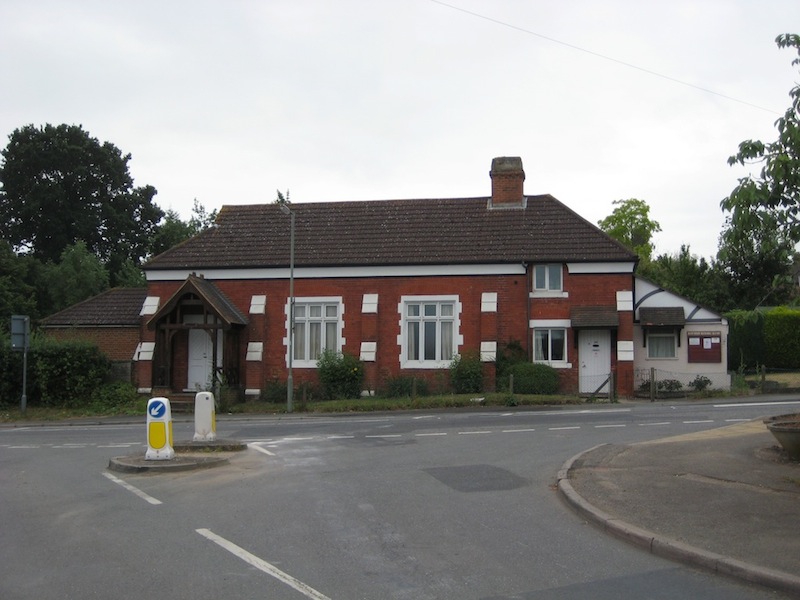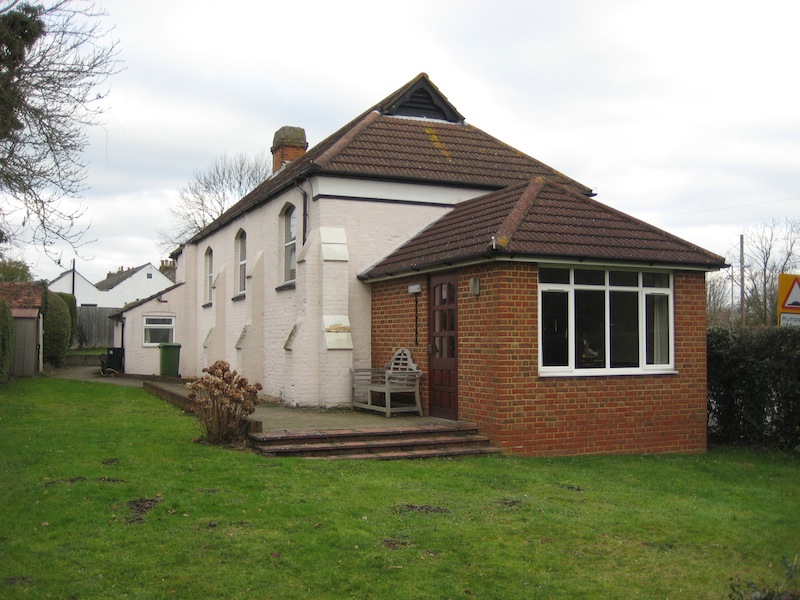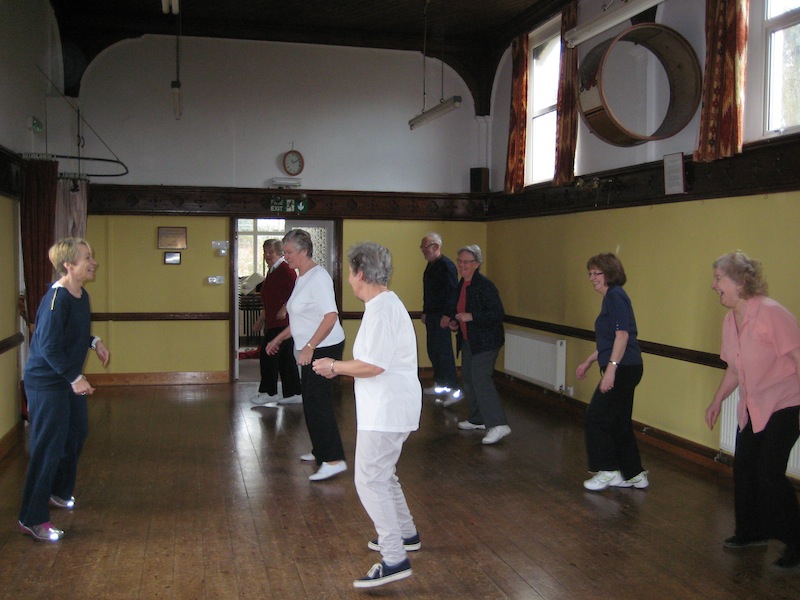 The Reading Room is now used by local groups for a variety of regular activities, including ballroom dancing, band practice, painting, pilates, table-tennis and yoga. Information on any of these groups can be obtained through the Enquiries page.
The Reading Room is also available to hire on an occasional basis, for children's parties or evening events.